Whether you're a foreign national travelling around the heart of the Lion City, have a home makeover project ongoing, a break from the daily household chores, or whatever your purpose is, renting serviced apartments in Singapore may be the perfect choice for you. The country is a bustling and thriving place, constantly vibrating with the energy of its thick crowd of people and a nonstop stream of automobiles—needless to say—renting can be intimidating for some.
The Republic offers many hotels, B&Bs, and other accommodations sprawled all over the heart of the country. With all these options, finding a good place is difficult, especially since all these choices are promising. Serviced apartments in Singapore, monthly or yearly, continue to reign supreme among other lodging types. 
Keen to discover more about serviced apartments in Singapore? You've come to the right place. Below is a quick comparison between serviced flats and hotel rooms.
THERE ARE FEWER ATTENDANTS
In Singapore, serviced apartments often have fewer hotel attendants bugging and bothering you during your stay. You will have to take care of, if not everything, most things on your own. You will never have to worry about getting random bell rings from room service, bellhop, concierge, or valet at your disposal.
THERE IS NO ROOM SERVICE
Again, as said, serviced apartments in Singapore have fewer attendants. Expect that the lodging will not come with room service, unlike hotels. If you get hungry, you can buy outside the flat or cook your own meal.
THERE IS A NEED TO BRING YOUR OWN TOILETRIES
This pointer may come as a surprise to some. If you have become accustomed to hotel rooms and their toiletries, such as bathroom body wash, conditioner, lotion, shampoo, and so on, it is way different from serviced apartments in Singapore. You have the freedom and chance to bring which product brands you want to use.
THERE IS MUCH SPACE AND PRIVACY
Generally, hotels consist of a bathroom with a tub, balcony, TV, bed, and the like, compared to serviced flats. Whether a studio type or 3 bedroom serviced apartment in Singapore, this lodging type offers a lot more than just the barest essentials that help you get through the day.
THERE IS A GAP BETWEEN PRICE RATES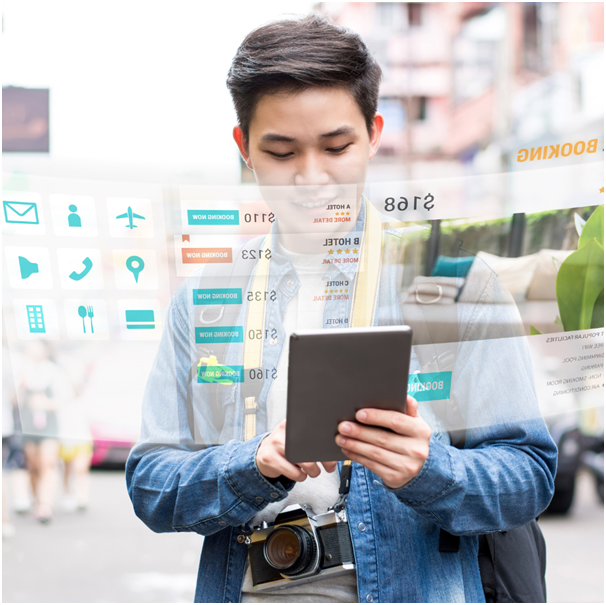 Although the gap between the two accommodations isn't much of a glaring difference, serviced apartments in Singapore are much more affordable, unlike booking a standard room at hotels. If your goal is to enjoy many amenities, go for hotels, but if you seek privacy and get the best out of your space, serviced flats are the way to go.
THERE IS A MAJOR DIFFERENCE IN THE LENGTH OF STAY
In Singapore, serviced apartments also differ from how hotel rooms look. If you need a place to reside temporarily, say for two weeks to a few months, then staying in serviced apartments in the country may be the best choice, especially with room rates. Hotel rooms can get pricier and can vary depending on the location.
On the hunt for chic, quality serviced apartments in Singapore? Rent the best flats at Expat Corporate Apartments today!